LIONLION is bursting with musical surprises. It's an interplay between dreamy harmony and self-critical melancholy. Between optimism and disillusion as well as doubts and realisation. But there's more to it than the melancholic ode to love of life that meets the eye in the first place. Plot the storyline of the recordings and it will look like a long and winding road crossing a huge mountain range.
LIONLION longs for a change that matters – a difference to be seen beyond perspective, approach, longitude and latitude. "We believe that there's a connection that binds us together in a constant state of flux. These songs are variations on our hopes and fears, our frustration and dreams." So let's set off together to reach new territory – straight through the blossoming arctic.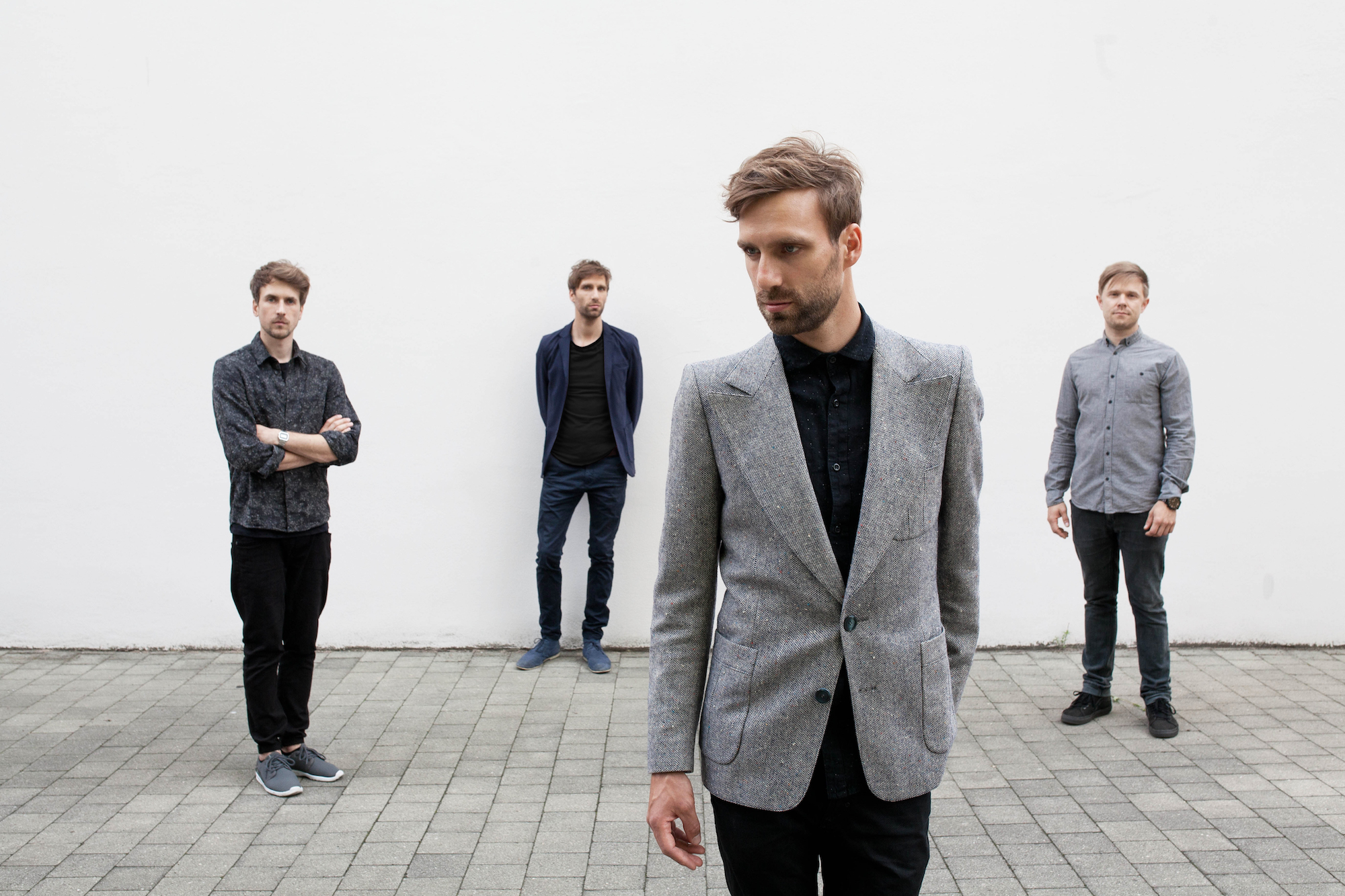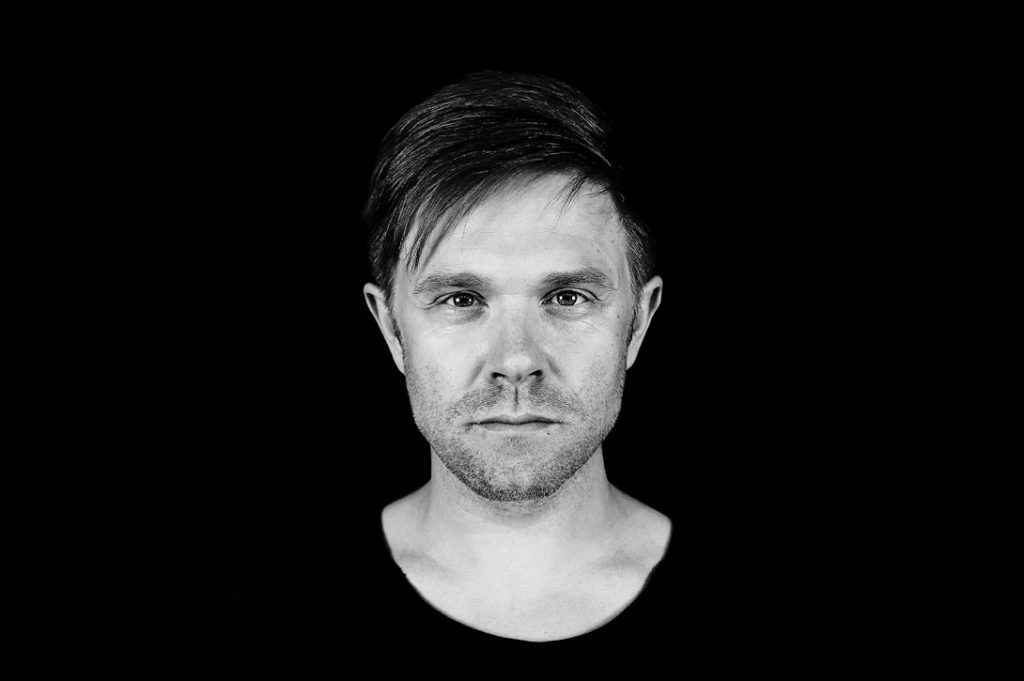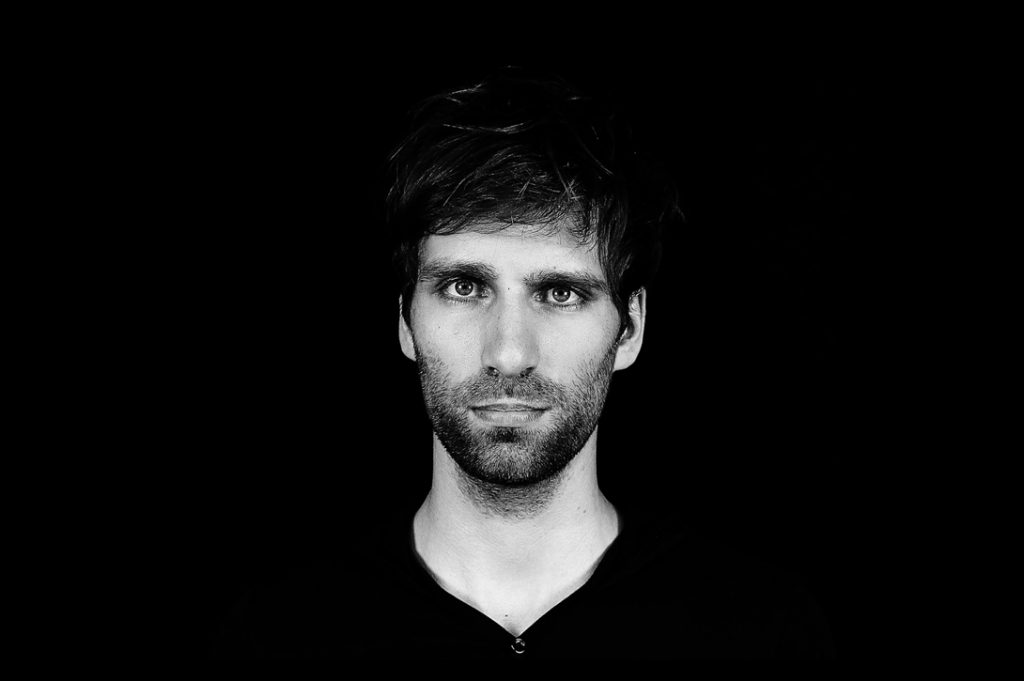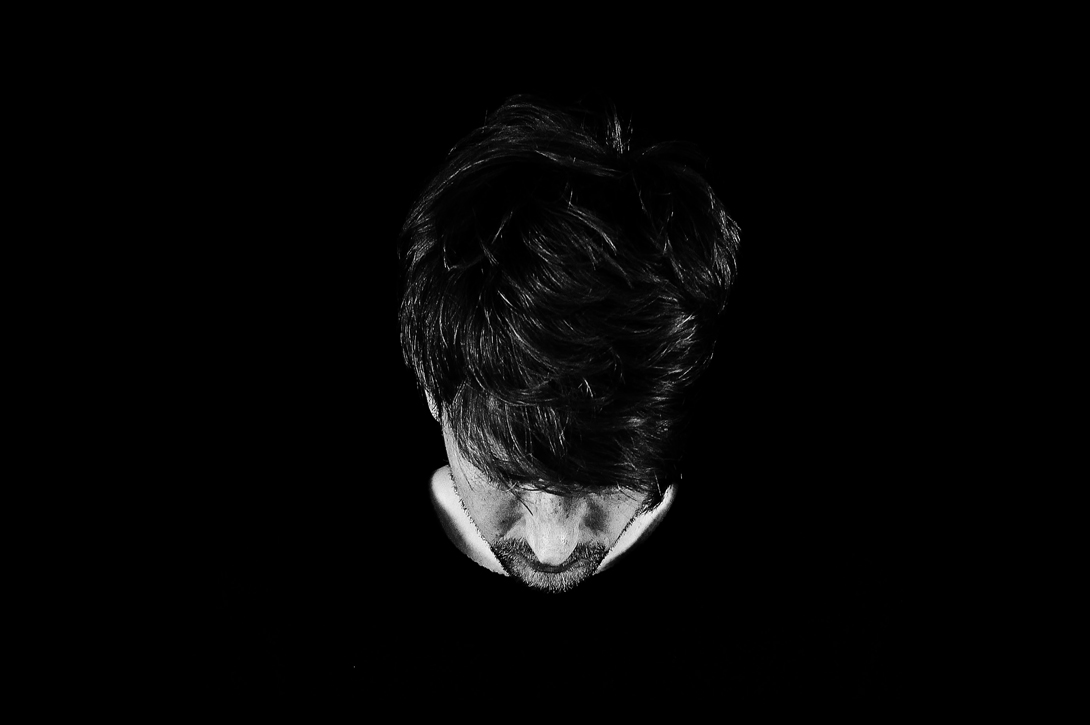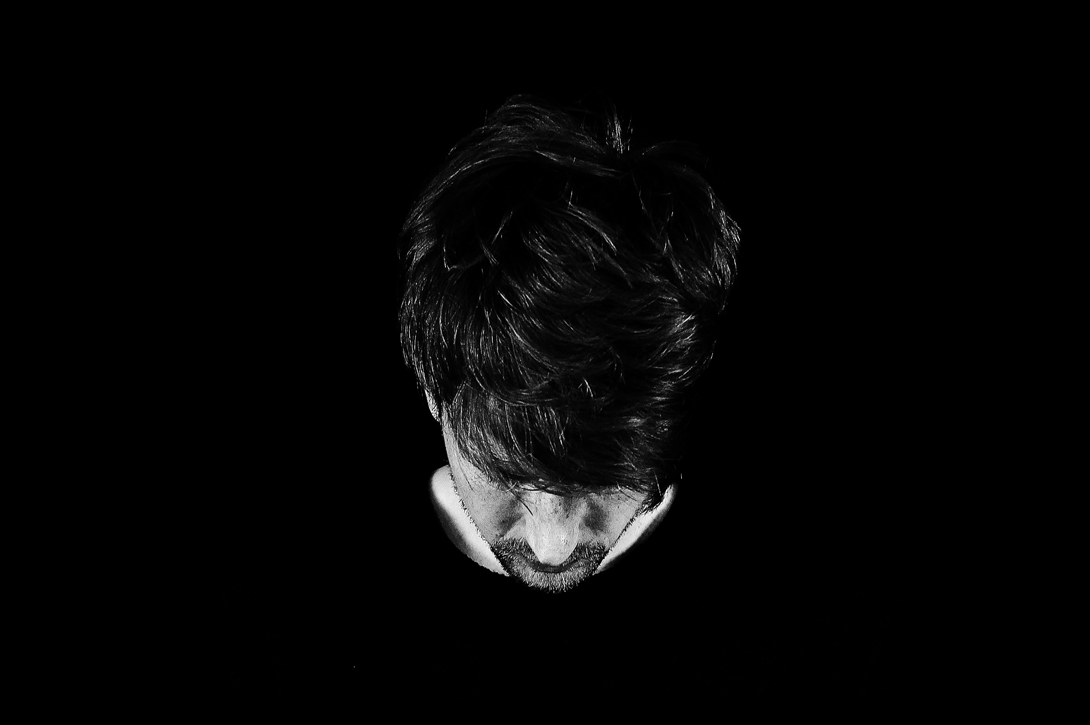 When the 4 musicians Andre (drums), David (bass) and the twin brothers Matthias (guitar) and Michael (keys) set off for the studio in 2012 after several years of making music together, there are no premonitions of the upcoming odyssey. After a year of intensive work the production is put on ice – overstrain and too many side scenes are taking their toll. Singer and songwriter Michael eventually loses his voice and the band is driven off course. Forced to a standstill, heading towards a year of uncertainty.
However, instead of breaking up, they start from scratch.
Standing back from their own creative work, opens up room for a new focus. Everything is questioned and modified – but above all, refined and redesigned.
The songs gain precision and compositional depth.
LIONLION is born, representing a new spirit and the band realising their full potential.
The debut is produced and recorded under the band's own direction. It is the story of a new beginning. Full of trust, hope and faith it tells about holding on and letting go. The outcome is a production that incorporates the highs as well as the lows. A restart pushing the bands' own limits.